Vecto Technology offers custom travel technology services along with our travel technology applications. We use our vast experience in the travel technology industry to find powerful, unique travel agency solutions.
Travel API Services
Use our Travel API services and connect with thousands of vacation and content providers to meet all your API service needs.
Travel API Integration Includes:
hotel search engines
online booking and reservation systems
travel planning software
We also offer options for custom API development, so no matter what integration your business needs, we have a solution.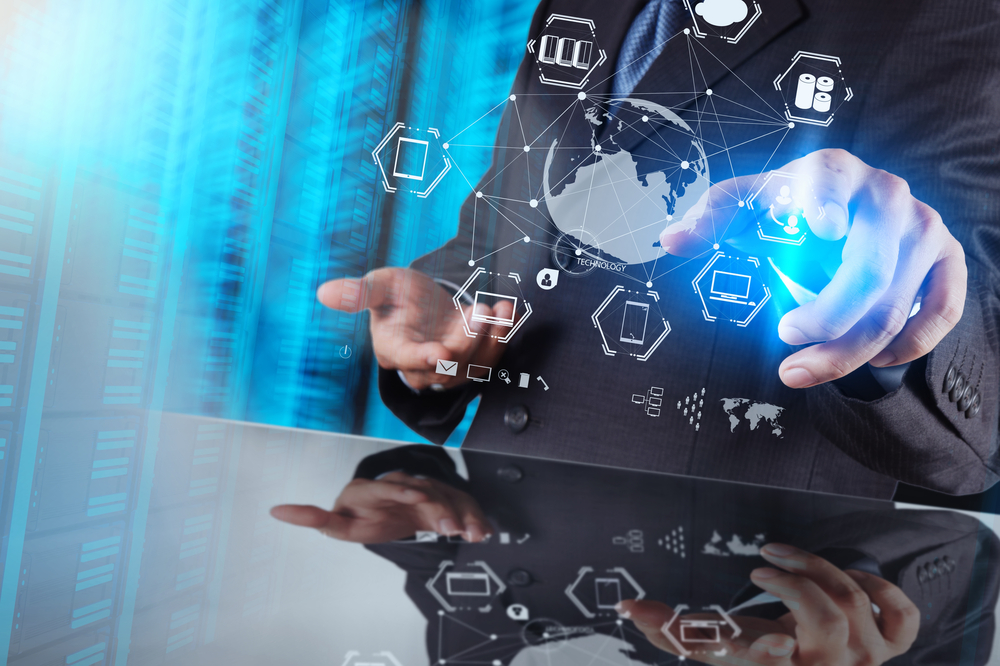 Custom Development
Let our favorite phrase work for you - Custom Development Travel Services! We believe anything is possible and love developing custom solutions for every business need, even while the business grows. Whether it's a customization of one of our current travel technology applications or a brand new travel technology system build, Vecto Technology can build the solution your travel business needs to become a success.
Technology Support & Training
Vecto Technology can provide complete technology support and training services for every travel technology your travel agency needs to gain growth in the marketplace. We offer documentation, video training, and webinars to best prepare businesses to use our travel technology applications.